---
the blog
 I've never been much of a gardener.  In fact, I don't know the first thing about gardening.  
However, I do love gardens, and funnily enough, I actually do love garden centres. 
One of the reasons, of course, is that many garden centres have great coffee shops with very tempting treats on offer like freshly made scones with jam and clotted cream (as on this occasion).
Garden centres in Northern Ireland are particularly competitive in the range (and size) of desserts on offer - it was in one of these establishments where I had the tallest piece of Pavlova I had ever seen!  
Garden Centres are also amongst the happiest places to bless our elderly mothers with an outing for coffee or lunch.  On this occasion we took Julie's mother Jean with us to Pacific Garden Centre in Streetly, Birmingham, where we also met Julie's sister Sue.  It's always a great place to chat and catch up, but invariably, after consuming our tasty treats, it involves a browse around the garden centre.
Now, I'm not really a keen shopper, and knowing that the ladies like to take their time, it could actually be very boring for me, except for the discovery that garden centres are the perfect environment for macro floral photography.  Golden rule - I always bring my camera with me everywhere!
People have wondered how I get such great close-up shots of flowers - the truth is I have taken some of my best shots of flowers in garden centres, so I never get bored! 
On this occasion it was only ten minutes but here's what I got:
---
the photos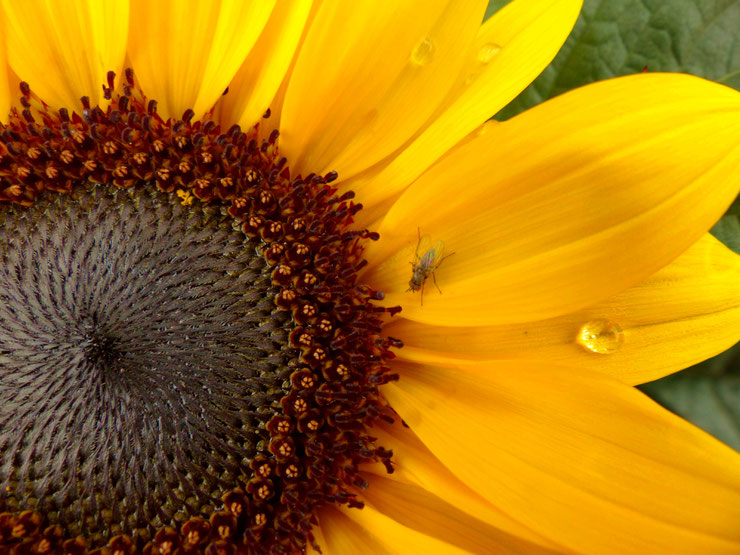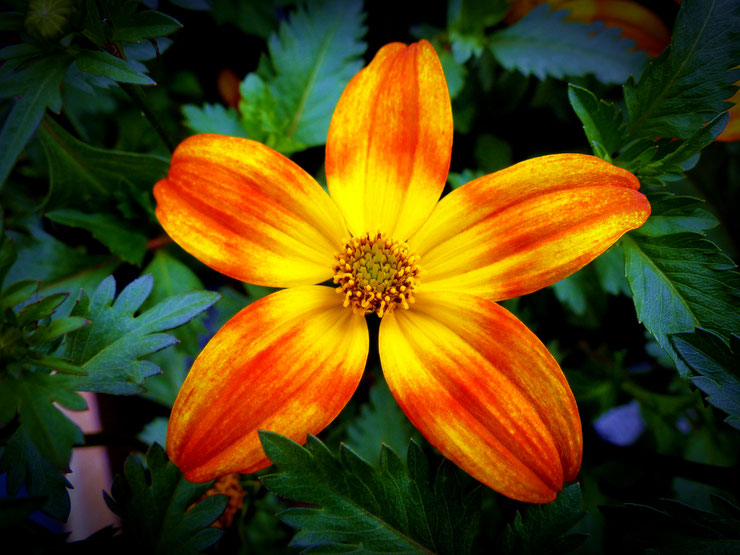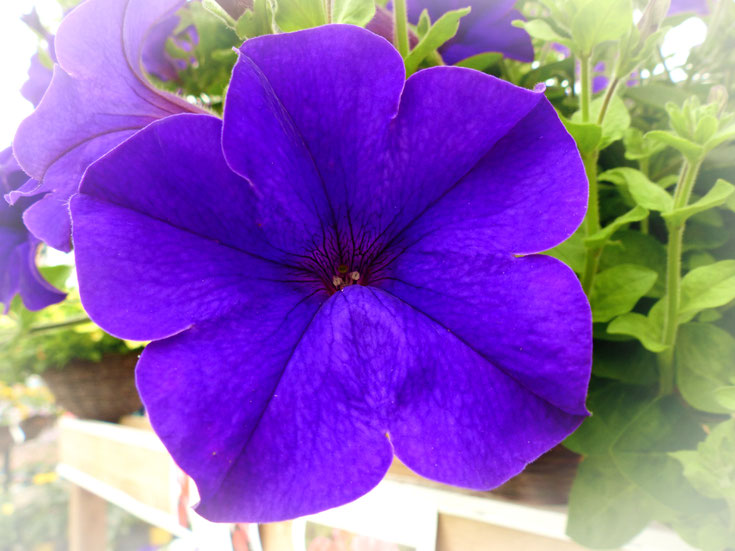 ---
the video
As well as catching up with family and photographing flowers, I often get to spend some quality time with at least one of the other little creatures God created, going about its daily work.  This is when I switch to video mode to try to catch their activity in slow motion.  Although, I like to think that creatures who move very fast and have a shorter life span may actually have a different perception of time. 
This particular little creature, a fly of some sort (please advise!!), didn't seem to be phased by the massive camera lens encroaching on his (or her?) personal space.  In fact it was quite touching to see him stop what he was doing for a short moment just to consider what another species (i.e. me) was doing:
"Stop and consider God's wonders" Job 37:14
---
more photos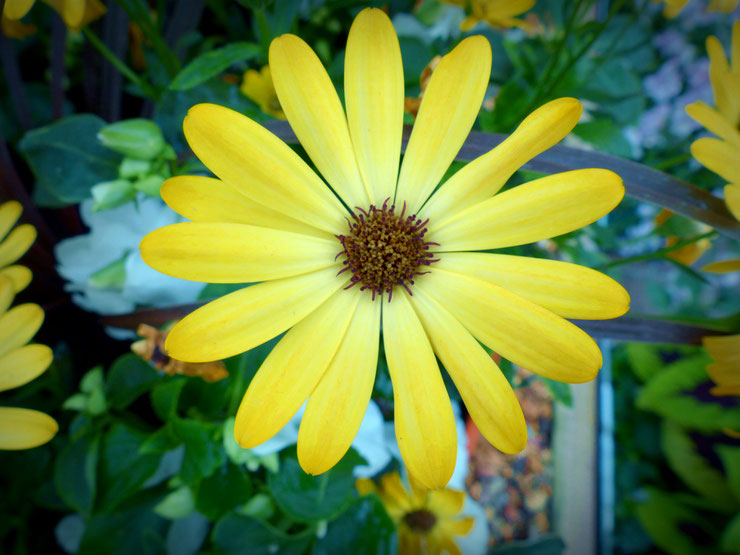 ---
the end